POP-UP L'IMPERMEABILE at RINASCENTE TORINO
From 17th to 23th October we wait for you at Rinascente Torino to discover our exclusive capsule created for L'IMPERMEABILE : with a special event on Saturday 21th October during which you can know our designer and ask him about the special collection designed for the renowened brand.
MARCO CASTELLI COLLECTION x L'IMPERMEABILE
Marco Castelli, our designer, created a special capsule collection for L'IMPERMEABILE
"OUR BRAND IS BASED ON ECO-SUSTAINABLE PRINCIPLE AND ZERO WASTE"
Life is only one percent of what happens to you while ninety-nine percent is how you react and think

I have been lucky in life to have to deal with people who are geniuses not only in fashion but also in life; important creative directors, designers and personalities who turned out to be wonderful people from a human point of view, inspiring me not only on a stylistic level, but in my approach to life from a human point of view.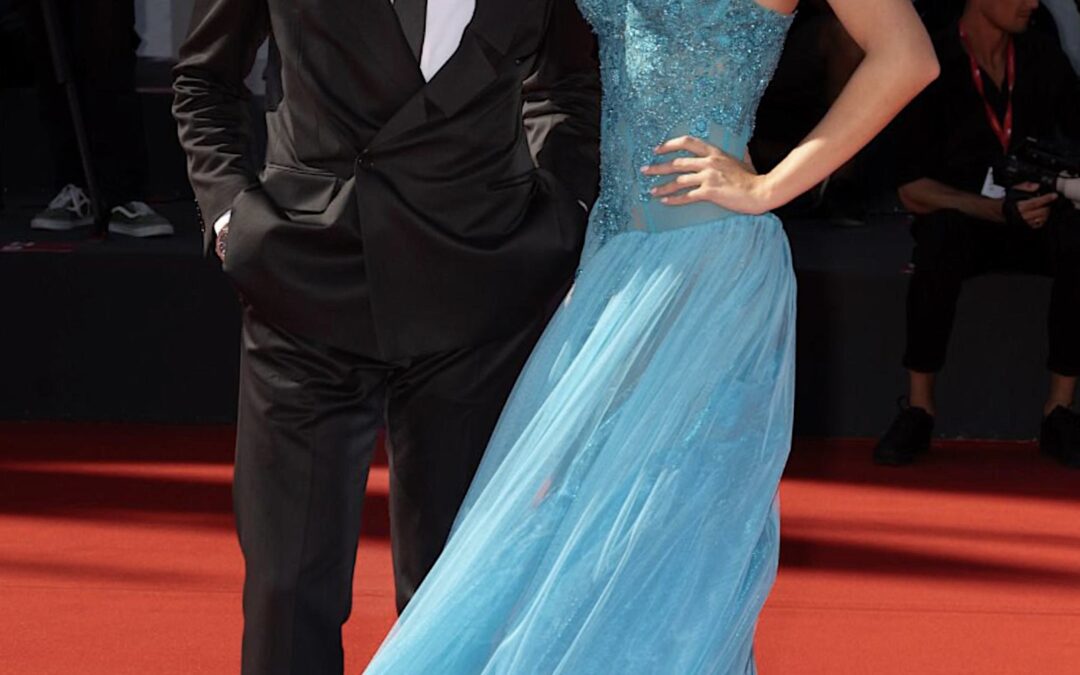 Marco Castelli, our young creator, partecipate at VENICE FILM FESTIVAL 2023, showing off on the red carpet a suit of our collection and our footwear. The look chosen for the occasion definitely didn't go unnoticed: so much so that a famous Japanese recorder asked...
Moda, sviluppo culturale e professionale dei giovani della repubblica Centraficana. Parliamo del progetto "Scuola di Moda" realizzato dall'associazione laica di cooperazione internazionale ''Amici per il Centrica Onlus'' che opera dal 2001. L'associazione ha infatti...