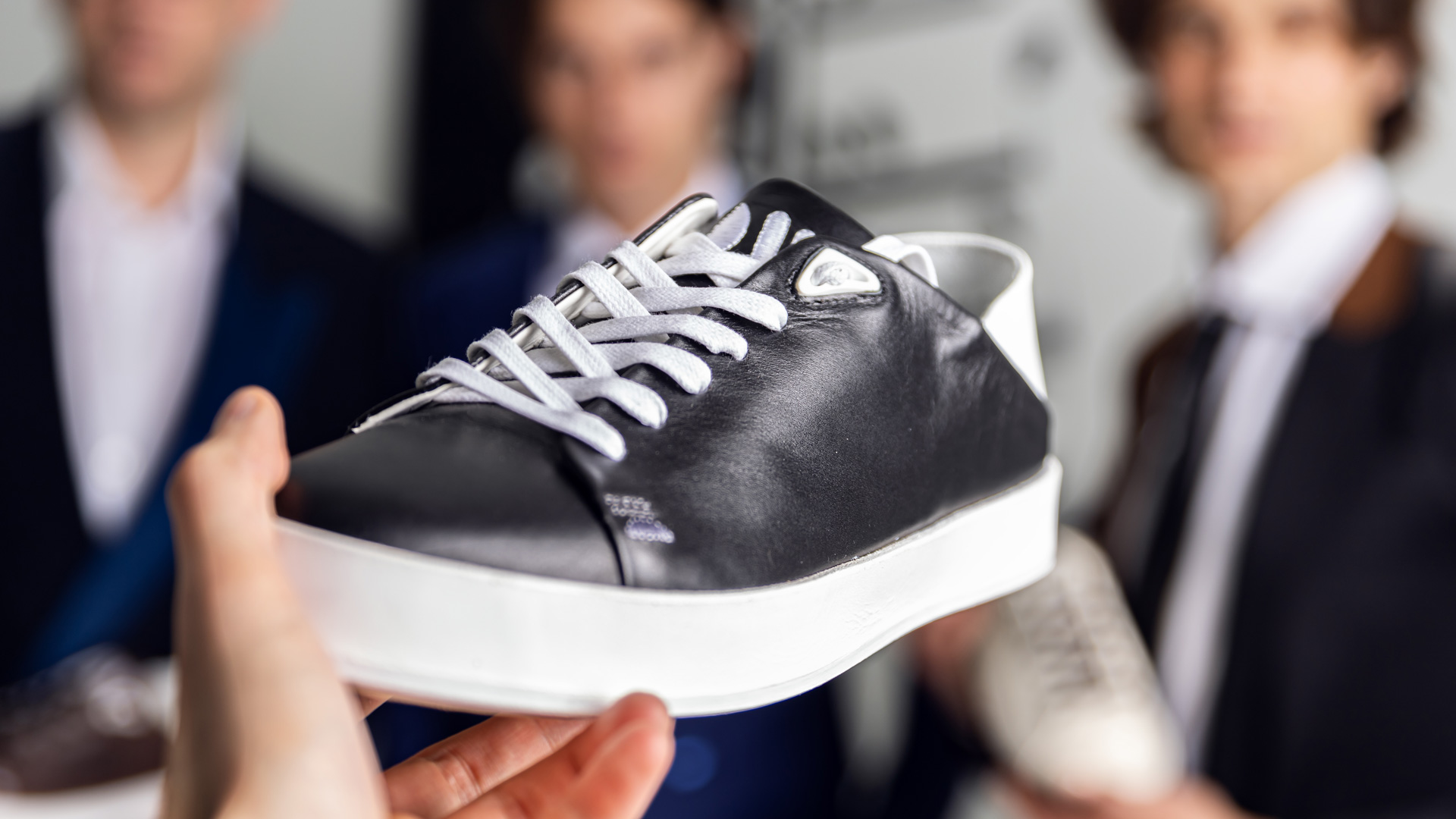 Life is only one percent of what happens to you while ninety-nine percent is how you react and think

I have been lucky in life to have to deal with people who are geniuses not only in fashion but also in life; important creative directors, designers and personalities who turned out to be wonderful people from a human point of view, inspiring me not only on a stylistic level, but in my approach to life from a human point of view.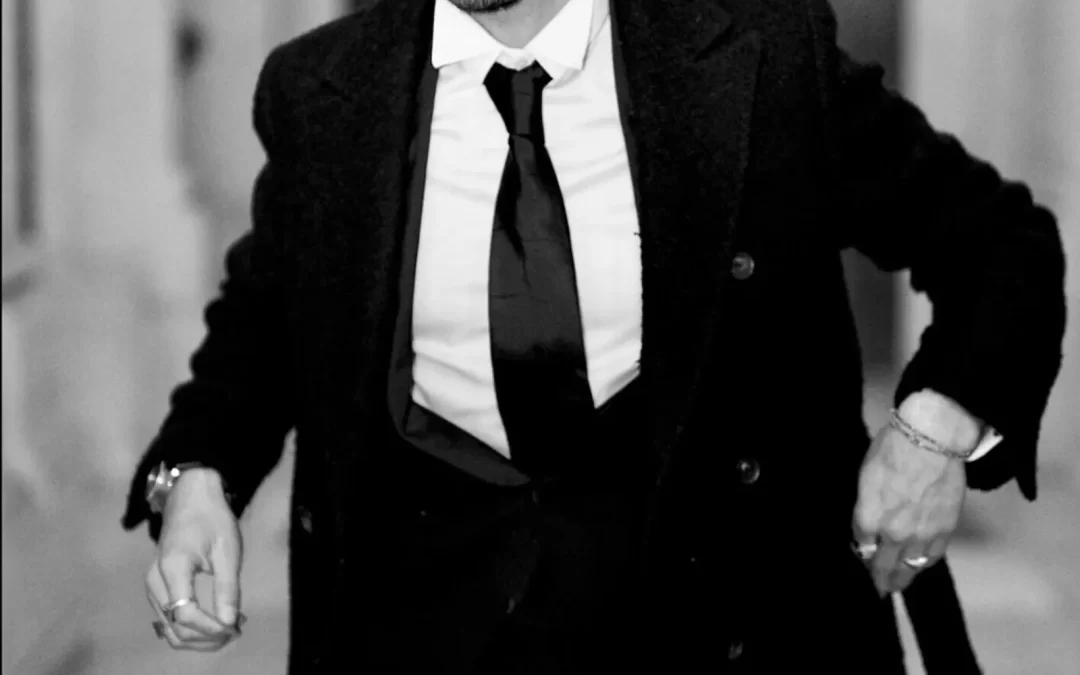 A creative talent, an innate sense of style, and deep experience in the fashion industry have helped Marco Castelli create a collection for contemporary men and women, as his garments go beyond gender distinction. Magnificent, high-quality fabrics are personally...
Reference: REGIA MAG - Our designer Marco Castelli, ambassador of Amici per il Centrafrica ODV, has decided to touch the reality of the Central African Republic first-hand, and through social media he recounts his missionary activity: an intense experience in the last...