ONE OF A KIND : the perfect match between luxury and comfort
BRANDO MC available soon
From December, our model Brando Mc, trench coat in blue and black, designed for L'IMPERMEABILE, will be available on our website.
POP-UP L'IMPERMEABILE at RINASCENTE TORINO
Marco Castelli, our designer, created a special capsule collection for L'IMPERMEABILE
"OUR BRAND IS BASED ON ECO-SUSTAINABLE PRINCIPLES FOR A LONG TERM USE ''
NEW PROJECT COMING SOON...
A special shirt created using African cloth with a special woman 
Marco Castelli, as volunteer of the Onlus, "Amici per il Centrafrica", partecipate activetly to important project to sustain the Central Africa Republic.
CHARITY DINNER "Amici per il Centrafrica"
An amazing occasion to support the Central African Republic. We are glad to help the association through our brand.
Life is only one percent of what happens to you while ninety-nine percent is how you react and think

I have been lucky in life to have to deal with people who are geniuses not only in fashion but also in life; important creative directors, designers and personalities who turned out to be wonderful people from a human point of view, inspiring me not only on a stylistic level, but in my approach to life from a human point of view.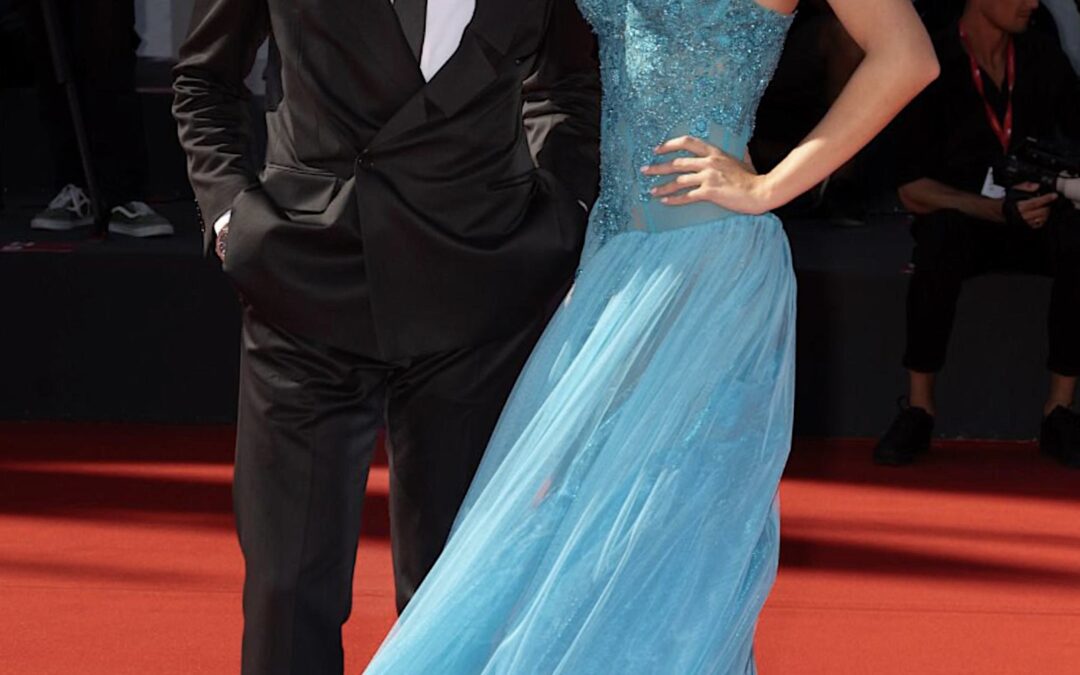 Marco Castelli, our young creator, partecipate at VENICE FILM FESTIVAL 2023, showing off on the red carpet a suit of our collection and our footwear. The look chosen for the occasion definitely didn't go unnoticed: so much so that a famous Japanese recorder asked...
Moda, sviluppo culturale e professionale dei giovani della repubblica Centraficana. Parliamo del progetto "Scuola di Moda" realizzato dall'associazione laica di cooperazione internazionale ''Amici per il Centrica Onlus'' che opera dal 2001. L'associazione ha infatti...