Life is only one percent of what happens to you while ninety-nine percent is how you react and think

I have been lucky in life to have to deal with people who are geniuses not only in fashion but also in life; important creative directors, designers and personalities who turned out to be wonderful people from a human point of view, inspiring me not only on a stylistic level, but in my approach to life from a human point of view.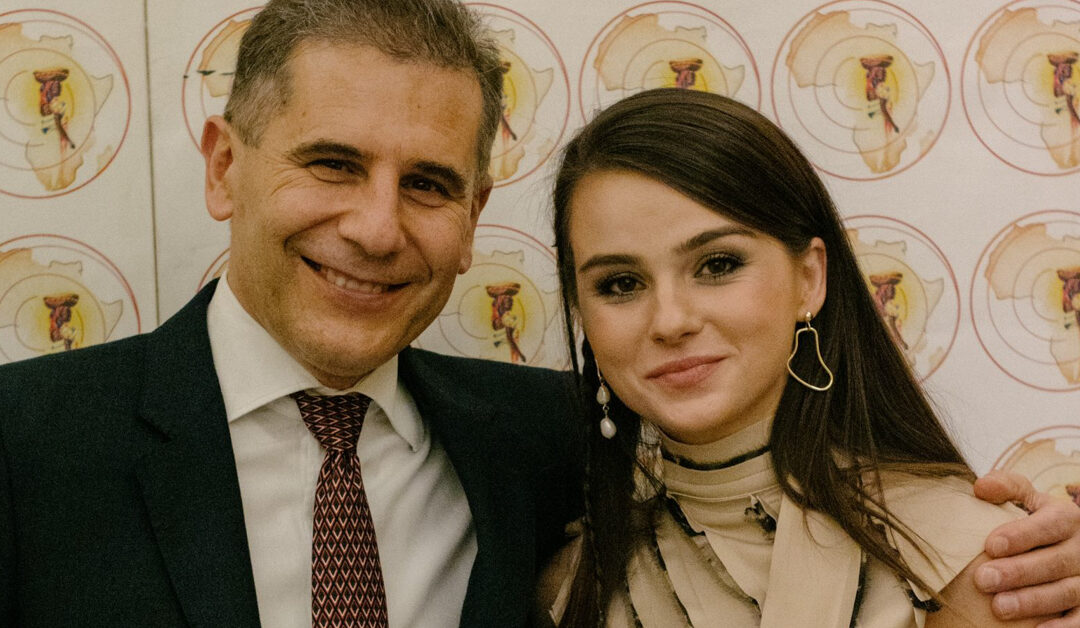 https://youtu.be/ObDtpAaPn6A L'annuale appuntamento dell'Associazione, fondata nel 2001 da Carla Maria Pagani, è stata l'occasione per ripercorrere due decenni di progetti e iniziative per la formazione e la salute in uno dei Paesi più sofferenti dell'Africa Premiato...
Voce al vino é una capsule che nasce dall'amicizia fra Marco Castelli e Andrea Amadei; I due si sono conosciuti giovanissimi sui set della moda milanese e con gli anni hanno intrapreso strade diverse ma, in fin dei conti, non così lontane. Alla base del loro lavoro...